Events
Design for Belonging Workshop
to

Event Location

Edward St. John room 1103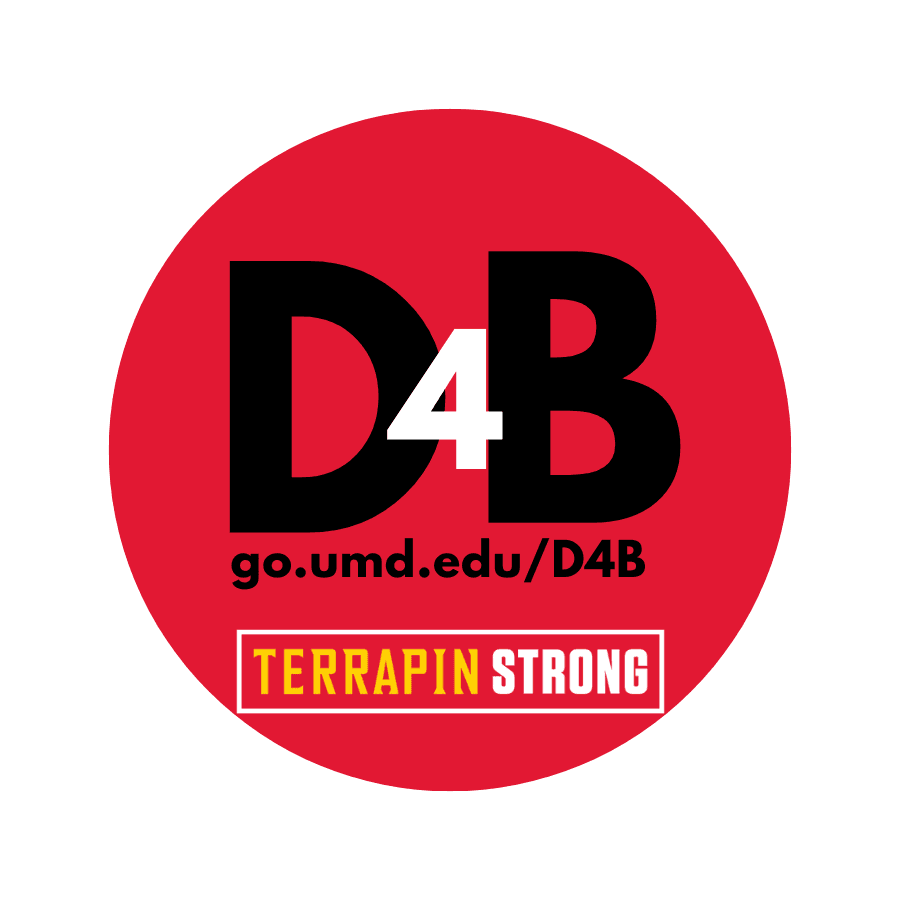 The Design for Belonging Workshop is a working session in which participants will use design thinking strategies to reimagine a component of their onboarding process for faculty/staff.
Plan an onboarding initiative for any audience, designed to encourage a sense of belonging.
Get unstuck in your initiative development process.
Learn design strategies to apply to additional planning.

Participants will leave the in-person workshop with an idea to share with colleagues and receive feedback.
After the session, participants will meet individually with a design coach to synthesize the feedback and develop a version to test out with the next new employee.

Design for Belonging Workshops
Wednesday, January 18, 12:30-2pm
Thursday, February 16, 12:30pm-2pm
Friday, March 31, 12:30-2pm
More details in the Google form. go.umd.edu/D4B