Participate
Take the Course
What Is in the Course?
TerrapinSTRONG onboarding should be thought of as a first doorway through which all new Terps enter the university. It sets a tone of welcome and community. The TerrapinSTRONG onboarding course is organized into four modules. Each module includes a video and a reflective activity. At the end of the four modules, new Terps create an action plan on ways they will stay involved. Participants then download a certificate of completion and receive a free scoop of ice cream at the University of Maryland Dairy, courtesy of President Pines.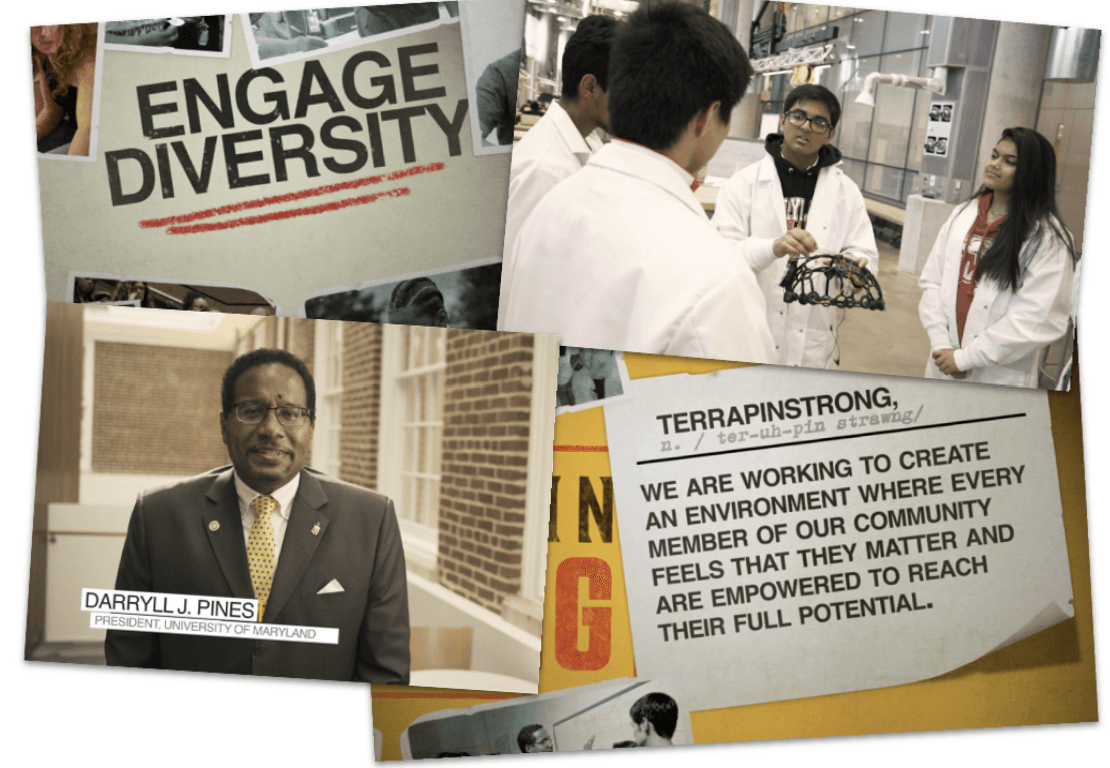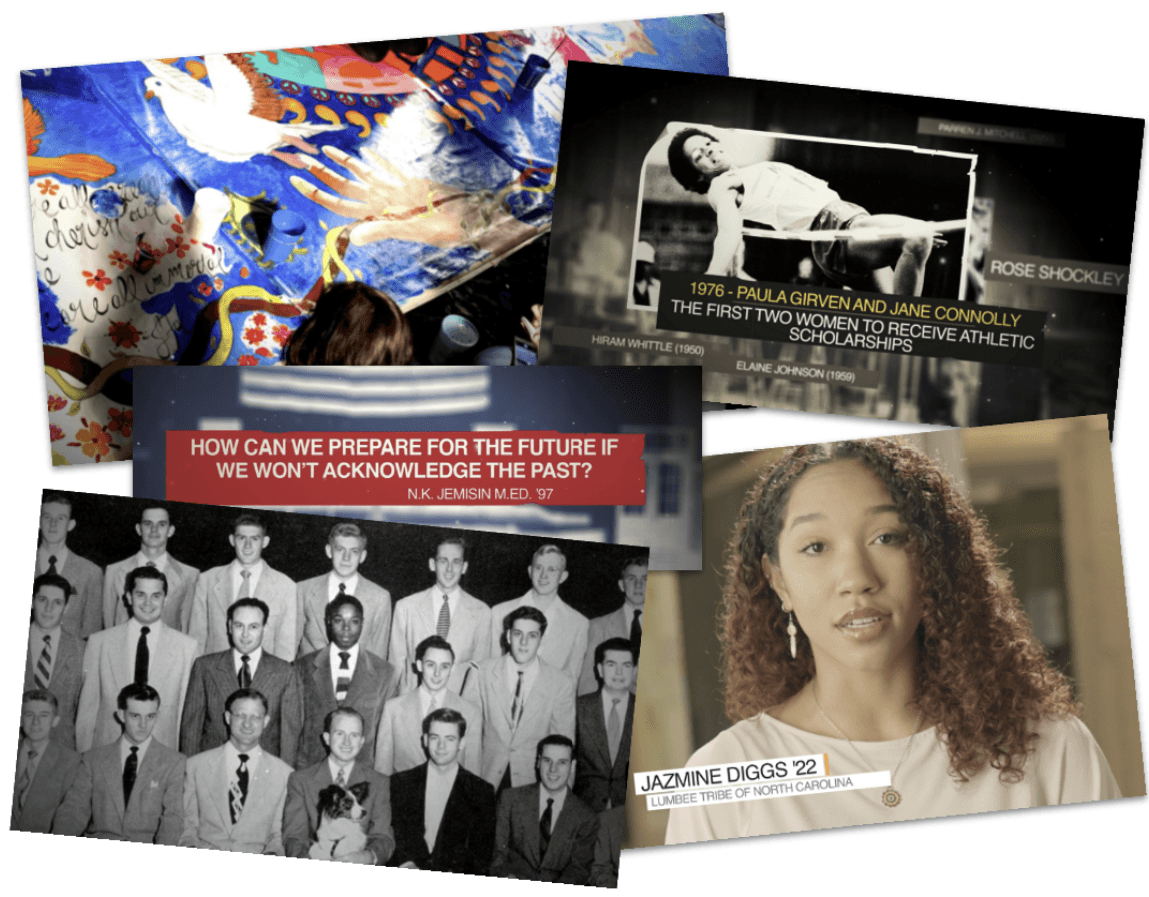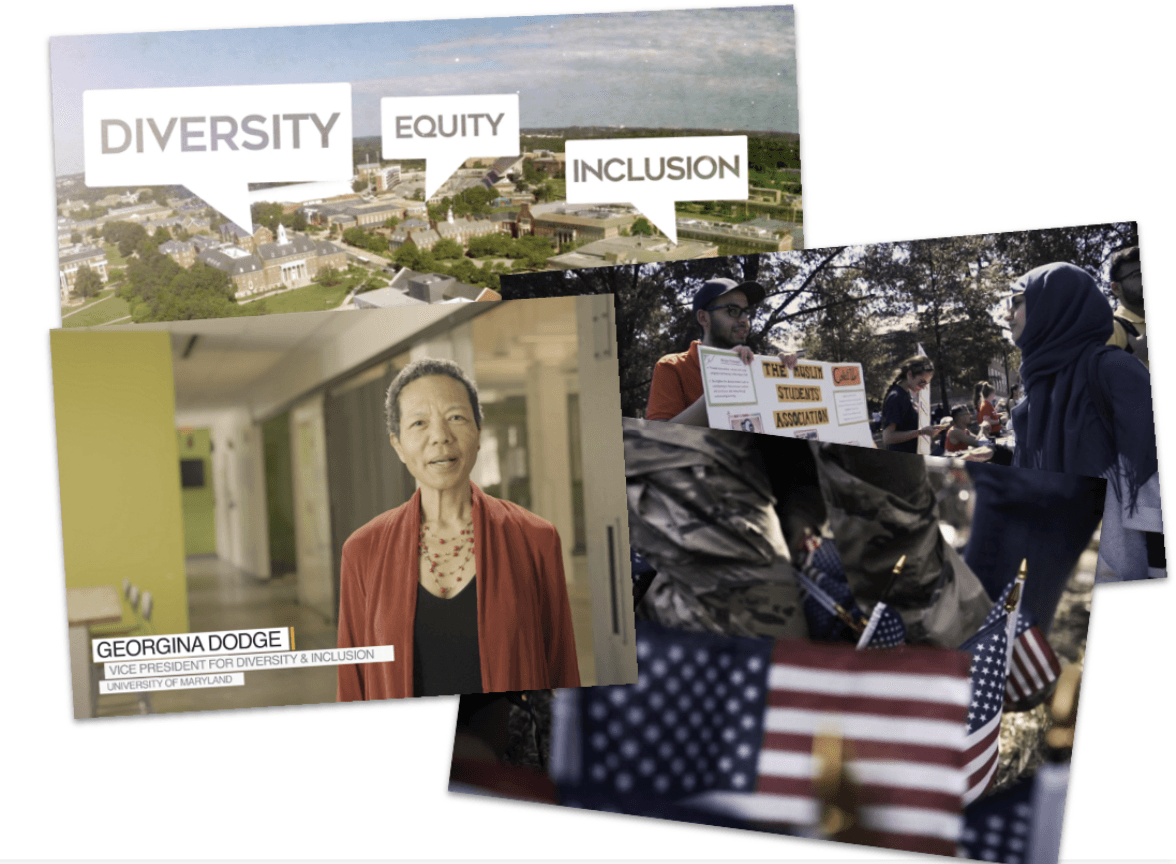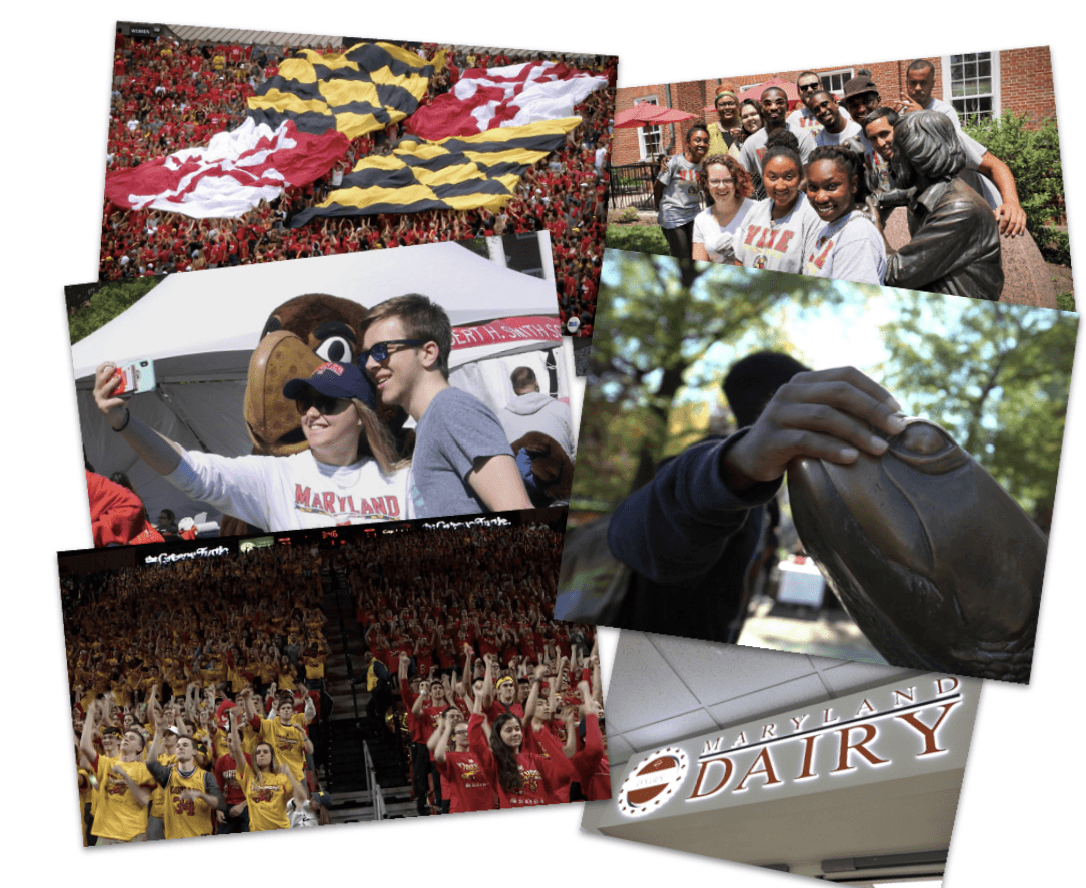 Who Takes the TerrapinSTRONG Course?
Each new undergraduate and graduate student, staff and faculty member participates in TerrapinSTRONG campus onboarding as part of their required orientations to the University of Maryland. Following this experience, which opens a door to the University of Maryland and the TerrapinSTRONG vision, new Terps are further welcomed by colleges, divisions and unit leaders providing more opportunities to become TerrapinSTRONG.
User Experience